Chih-Chien Steven Lai, Professor of Graduate Institute of International Human Resource Development at National Taiwan Normal University, became Dean of College of International Studies and Social Sciences on Aug 1, 2023.
Telephone number: 02-7749-1143 / 02-7749-8668

Email: t83007@ntnu.edu.tw

Research Interests:


Human Resource Development, Technological Education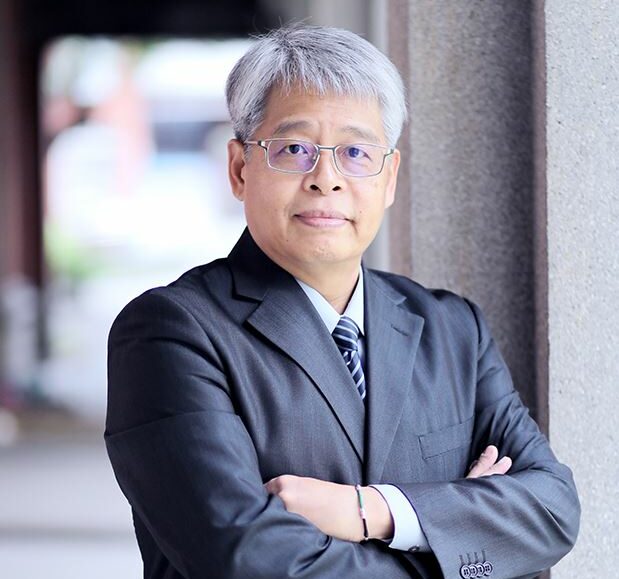 Journal Publications
賴志樫(2020)。生活科技課程實作教學的理論探究與教師訪談。課程與教學,23(4),1-25。(TSSCI)
Yeh, C. C. R., Wong, C. C. J., Chang, W. W. V., & Lai, C. C. (2020). Labor displacement in artificial intelligence era: A systematic literature review. 臺灣東亞文明研究學刊,17(2),25-75。(THCI) (Scopus)
Lee, L. S., Chang, L. T., Lai, C. C., Guu, Y. H., & Lin, K. Y. (2017). Energy literacy of vocational students in Taiwan. Environmental Education Research, doi: 10.1080/13504622.2015.1068276. (SSCI, Education & Educational Research, IF=1.374).
Zepa, I. and Lai, C. C. (2019, May). Relationships among training and development, organizational commitment and turnover intention in companies in Taiwan. Journal of International Cooperation, 14(1), 73-88.
Permpornsri, S., Lai, C. C., and Chen, Y. C. (2018, December). The comparison analysis of Taiwanese and Thai flight attendants on willingness to communicate in foreign functional language. 科技與人力教育, 5 (2), 44-64. DOI: 10.6587/JTHRE.201812_5(2)
Mntshali, W., Lee, P. P. Tsai, S. T., & Lai, C. C. (2017, May). The factors influencing international students' choice of working in Taiwan after graduation. Journal of International Cooperation, 12(1), 15-36.
Conference Papers/Working Papers
Scholarly/Creative/Professional Work
Scholarly/Creative/Artistic/Professional Activities